Get StartedFugitive Database allows liable agents and sureties to upload forfeiture listings to our secure portal at no cost.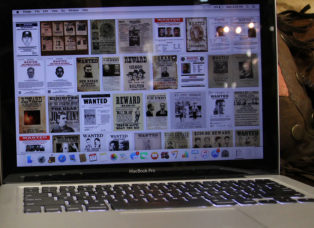 The progression of time has in many cases helped most industries progress yet in the field of bounty hunting, not so much. Not until now, our website is like no other and will revert our industry back to the Old West mentality but with a modern twist being the Internet. The benefits for the liable…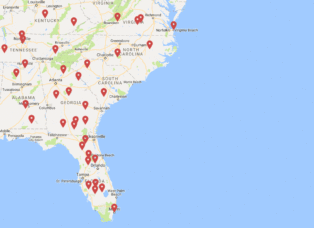 The benefits that are offered to bounty hunters first and foremost is full access to a digital management system that does the networking for you, we also participate in the collection process, so you can focus on the hunt. Bounty Hunters — Get Started Now!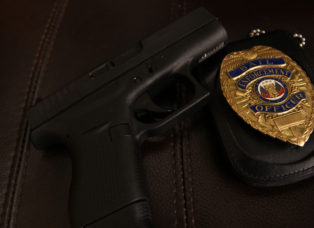 Once a fugitive is taken into custody by one of our members and notice is given to us, we start the process and facilitate transactions, once all required documents are received, bounty is wired to members account within 10 business days.